Call us today at 1 (866) 625-4629 or 416-836-8302 to schedule an appointment for your Toronto furnace repair!
At some point, your furnace is going to be in need of repair. And, it never happens at a convenient time! Chances are, it is going to happen when you have a house full of guests and a packed schedule of activities for the entire family. Let Climax Air be your go-to resource for Toronto Furnace Repair. We are proud to offer fast, affordable, and professional furnace repair services to Toronto and the surrounding area.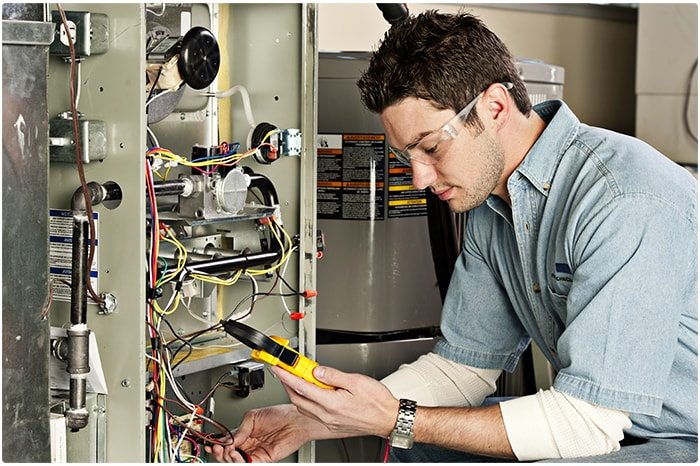 At Climax Air, our professional team of furnace and air conditioner experts have seen it all. For years, we have been installing, repairing, and maintaining air conditioners and furnaces all around the GTA.
Signs that your furnace may be in need of repair can be easy to ignore, which is why regular maintenance and annual tune-ups should be a top priority! Pay close attention to how your furnace is operating. Are you constantly turning up the heat but not feeling any difference? Or maybe you have started hearing a sound you never noticed before? Be on the lookout for unusual sounds, smells, and leaks, which can all be signs that your furnace may need some attention.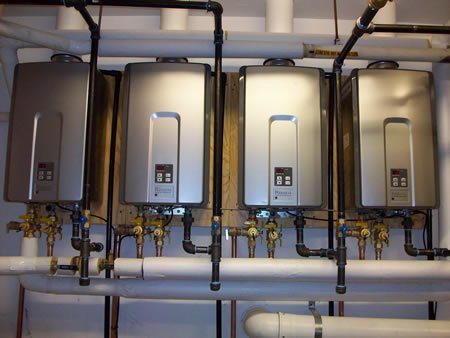 Emergency Toronto Furnace Repair
Toronto is home to one of Ontario's most unpredictable climates. One week you are walking down Queen Street in short sleeves, and the following week you are raiding your storage room for your parka! When you imagine the turbulence Torontonians experience when it comes to weather, imagine how your furnace must feel! You rely on your furnace to keep your home as warm and comfortable as possible all winter long. If you feel as though your furnace may be in need of some maintenance don't hesitate to call Climax Air, your Toronto Furnace Repair expert!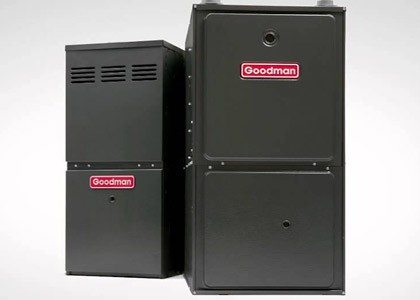 Affordable Toronto Furnace Repair
At Climax Air, we understand that as a homeowner from the hydro bill to the cable bill you have a hundred and one other expenses. Climax Air offers professional and affordable Toronto furnace repair. We know how important it is to have a warm and cozy home, and we want to help make that possible. Do not hesitate to ask us about our financing options for scheduled or emergency furnace repairs, as well as annual furnace inspections!
Call Climax Air today at 1 (866) 625-4629 or 416-836-8302 to schedule an appointment!