East York Furnace Repair, East York Air Conditioner Repair
Call us at today 1 (866) 625-4629 or 416-836-8302 to schedule an appointment for your
East York furnace repair!
One of the best things about living in the GTA is the winter! You can go tobogganing, skating, or skiing! Then, when you're ready for some hot chocolate, just head on home and relax in your warm, comfortable home! But what do you do if your furnace has stopped working? Every year, Climax Air helps hundreds of homeowners attend to their East York furnace repair.
Our incredibly qualified climate experts will promptly, and professionally get your furnace up and running again! Whether you need an emergency furnace repair, or would like to schedule an annual furnace inspection, Climax Air is your East York home heating and cooling expert.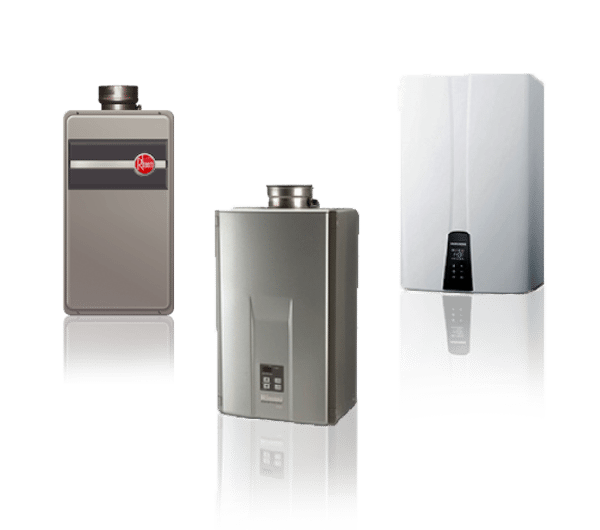 Emergency East York Furnace Repair
Most furnaces will let you know that they are in need of repair. While they won't hold up a sign, they will have symptoms. It can be hard to know what to watch for. A good rule of thumb is to be on the lookout for anything different. For example, if your furnace is exhibiting a new sound or smell, this may indicate that it needs attention. Another symptom is a decrease in efficiency. If you are constantly adjusting the temperature controls without feeling a difference, you should call Climax Air.
Making sure that your furnace is in good shape will add years to its life. At Climax Air, we believe that a warm and comfortable home should be available to everyone. Each one of our East York furnace repairs begins with a consultation. Our climate experts will begin by inspecting the unit and making a diagnosis. From there we make recommendations based on your home heating needs.
Reliable East York Furnace Repair and Maintenance
One of the best things that you can do to prolong the life of your furnace is schedule an annual inspection! During an inspection, your furnace is cleaned and inspected from top to bottom. In addition to replacing the air filters, cleaning coils, and lubricating moving parts, we will make sure that the temperature controls are calibrated properly and the safety measures are in working order. So, next time your East York furnace is acting up, call Climax Air! Our prompt and professional service will have you back to enjoying a cozy winter afternoon in no time!