Newmarket Furnace Repair, Newmarket Air Conditioner Repair
For fast and affordable Newmarket furnace repair
Call us at 1 (866) 625-4629 or (416) 836-8302
The time is coming when heaters and radiators will be really handy because of all the cold and windy days in fall and winter. If you want a good atmosphere in the home you will also need humidifiers because furnace and heaters often dry the air in the building which is not good for your body.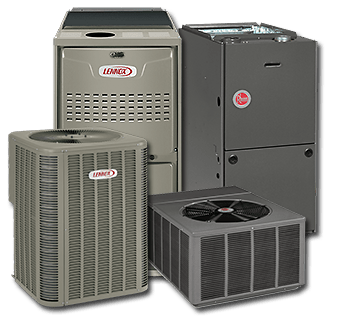 All of these products can be found at our store and we are proud to have selected the most affordable yet the most efficient solutions for the perfect micro climate in your flat or home or even office. Statistical data show that people who live in uncomfortable environments have a really hard time focusing on their work and it is something that should be taken into consideration. When someone is too hot or too cold they cannot possible be as productive as they would otherwise be in a comfortable atmosphere. Having no hot water in the home is also a nuisance that can spoil the mood for many people so maybe you should look at installing tankless water heaters that are small yet powerful and can deliver the results you need today.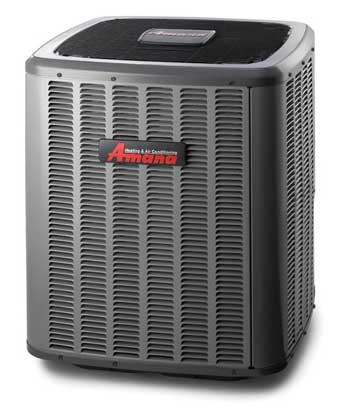 With these great solutions you can always be sure that you are doing the right thing and really moving in the right direction with the way you make your life much more full of the best amenities. A thermostat is also something very handy that can help you a lot and you should make sure you invest into a good one in good time in order to control the atmosphere in your home or office.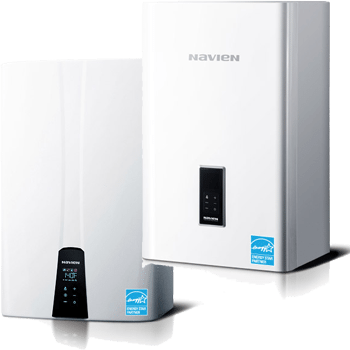 For best, fast and affordable Newmarket furnace repair, Newmarket air conditioner repair and Newmarket water heater repair  Call us at (647) 989-8873 or (416) 836-8302.