Richmond Hill Furnace Repair,
Richmond Hill Air Conditioner Repair
Call us at 1 (866) 625-4629 or (416) 836-8302
Clean air and the right temperature at home and in the office are all very important for the well being of people who want to always be healthy and happy. This is something that you should always take into consideration and make sure you are not neglecting the vital question at all. When winter comes it is vital to be comfortable and always use the best climate control products to make sure that everyone is feeling their best.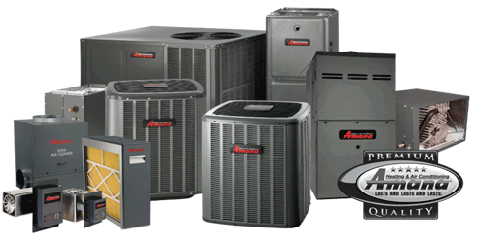 Luckily we are here to offer the latest in technologies and climate solutions such as humidifiers and thermostats, dryers and ventilators, gas furnaces and coolers – whichever the problem at hand can be. People who live in comfortable environments can always be happy about themselves and about the home they are living in. on the other hand, those people who are too cold or hot will not be able to perform at their maximum speeds which is never a good thing.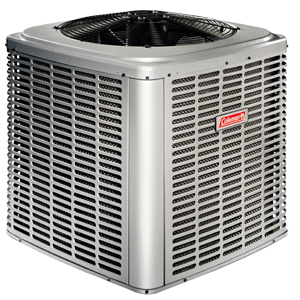 The gas furnaces we have chosen, for example, are known for being very comfortable and releasing the heat into the air very gradually so that people do not suffer from periods that are too cold or periods that are too hot. It's something that we thought about in advance and something that we really want to cherish. We offer warranty on all our products and if you have any questions you get our services at any time of day or night.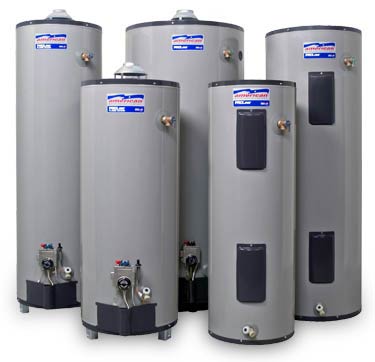 We know what it's like to have these solutions at home so we want to make sure that our customers are always happy about this. If you have any question you should call us with your inquiry and we will make sure that things are going really well for you. We offer quality and affordability while also caring for the environment.