Brampton Furnace Repair, Brampton Air Conditioner Repair
Call us at today 1 (866) 625-4629 or 416-836-8302 to schedule an appointment for your
Brampton furnace repair!
Without a properly functioning furnace, winter in Brampton seems a lot less magical. Climax Air has is proud to provide Brampton and the surrounding area with affordable and reliable home heating and cooling services. You can rely on Climax Air for all of your Brampton furnace repair, and inspection needs.
Each Climax Air repair or maintenance appointment begins with a consultation. We take the time to walk you through each service. We promise never to sell you something that you don't need! Furnace repairs can be daunting. At Climax Air we make it simple.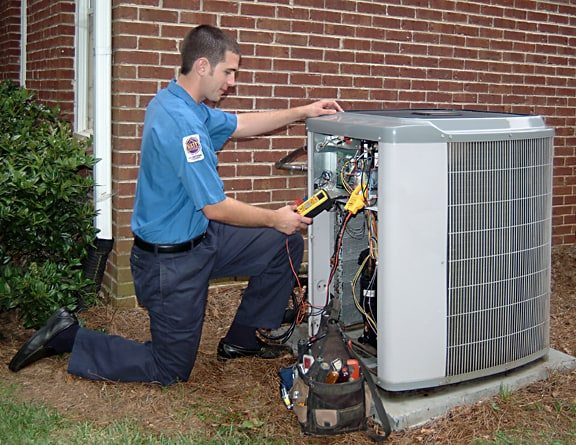 Emergency Brampton Furnace Repair
When it comes to being a homeowner, your life is full of surprises! From raccoons in the garage to a malfunctioning hot water heater you never know what this weekend will bring. Luckily, Climax Air is here for you. From air conditioners, to hot water heaters, and furnaces, we install, maintain, and repair all of your home heating and cooling appliances.
Your furnace is an intelligent and vital machine. You rely on it to keep your home warm and comfortable all winter long. While some Brampton furnace repairs arrive without warning, there are usually warning signs. Do you remember what your furnace sounded like when it was brand new? Well, it should still sound like that. If it doesn't there may be a problem. Any new sounds, smells, or differences in performance should be addressed as quickly as possible.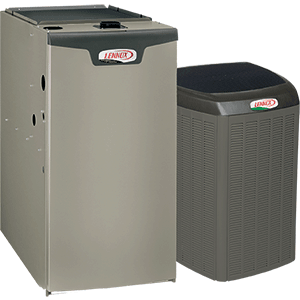 Reliable Brampton Furnace Repair and Maintenance
An annual furnace inspection is the best way to avoid costly repairs in the future. With Climax Air, the best time to schedule your annual furnace inspection is before you start needing it! So when you are putting together a Halloween costume for your kids, or preparing to set back the clocks, call Climax Air to book an annual furnace inspection. Not all Brampton furnace repairs can be avoided through regular maintenance and inspections, but the sooner you address the problem the better! In addition to emergency furnace repairs, Climax Air also offers furnace, air conditioner and hot water heater installation, maintenance, and inspection. Home climate care is our passion and our profession!