Ajax Furnace Repair, Ajax Air Conditioner Repair
For fast and affordable Ajax furnace repair and Ajax Air Conditioner repair
Call us on 1 (866) 625-4629, (416) 836-8302
With winter a harsh reality in Ajax, you want to know that your furnace is up to the job. When it comes to Ajax furnace repair, homeowners throughout the GTA turn to Climax Air. We pride ourselves on the prompt and professional service that we offer each and every one of our clients. In addition to furnace repair, we also sell, install, inspect and maintain furnaces, air conditioners, and hot water heaters.
Each of our Ajax furnace repairs begins with a consultation. As a homeowner it is important to have you involved in the process. Once the initial consultation and diagnosis has been completed, we will present you with a variety of options. Then, we will help you choose the best one for your home heating needs.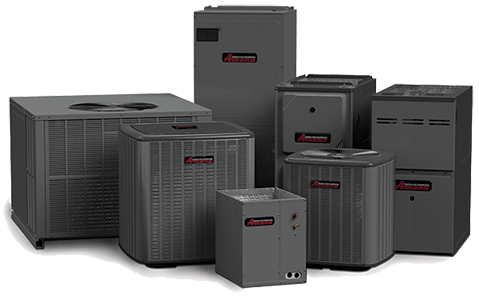 Emergency Ajax Furnace Repair
Don't let a furnace repair ruin your winter! At Climax Air, we walk you through every step of the process. Our top priority is ensuring that your entire family is warm, and comfortable. It can be hard to tell if your furnace is in need of repair. Luckily, there are often warning signs. Think back to when your furnace was first installed. Do you remember how perfectly it worked, and how warm it kept you and your family throughout your entire home? Your furnace should still be working this way!
If your furnace is not functioning as well as the day you bought it, let Climax Air know. Many Ajax furnace repairs begin as a simple issue that left untreated became a more complex issue. Be on the lookout for differences in the sound, smells, and efficiency of your furnace. If you are adjusting the dials without feeling a difference in temperature, call Climax Air!
Affordable Ajax Furnace Repair and Maintenance
One of the most effective ways of avoiding an Ajax furnace repair is by scheduling an annual inspection. An annual inspection begins by cleaning the unit top to bottom, lubricating, replacing, and oiling parts as necessary. A furnace inspection will also make sure each of the controls and safety functions are working properly. The best time to have your furnace inspected is before you even need to turn it on!